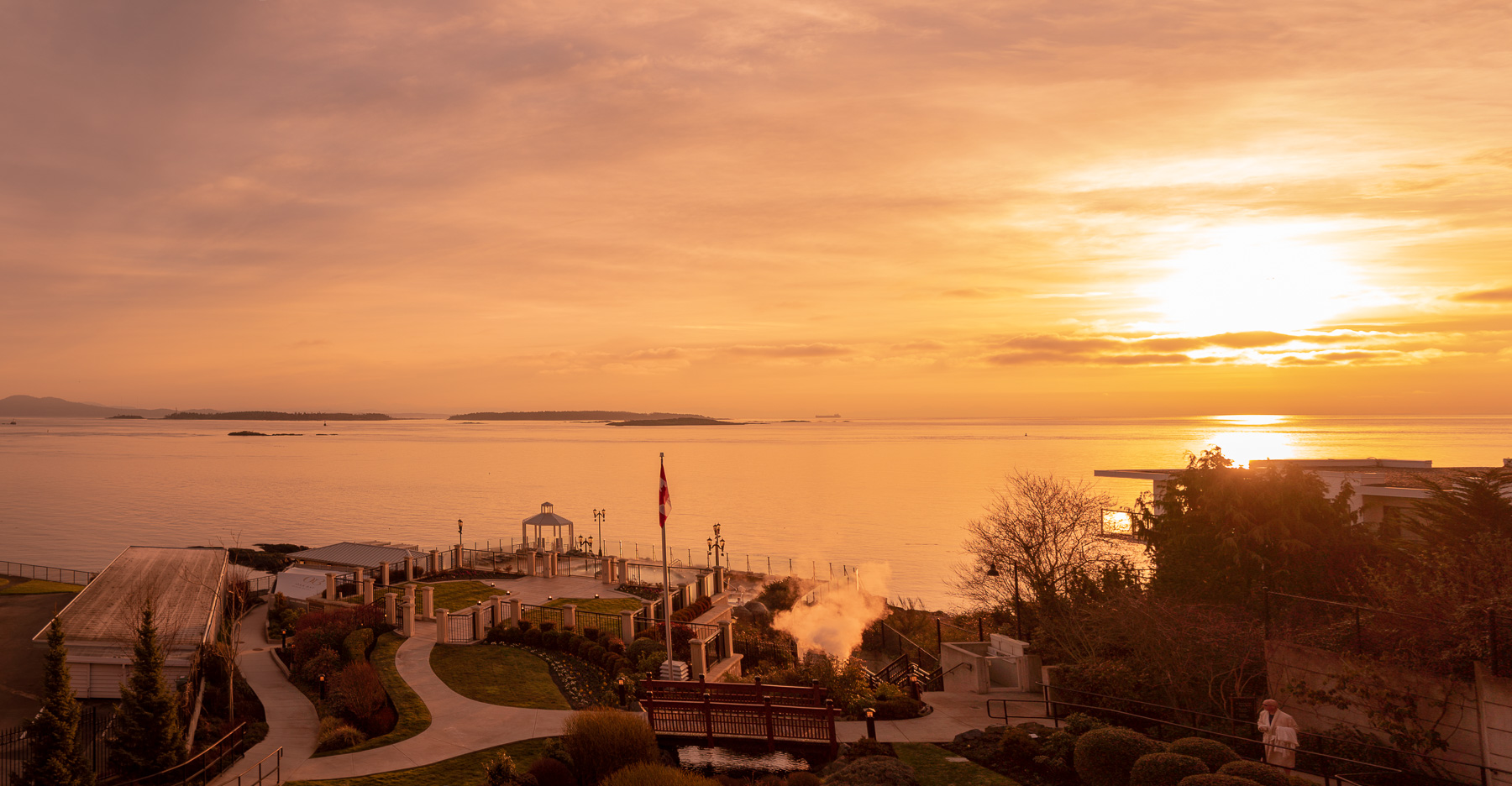 Photo credit: Charles He
Or: how a large group of angels and entrepreneurs were able to really take the Victoria investment get together to a new level of knowledge sharing and relationship building.
On the back of last year's successful angel summit, the Capital Investment Network (CIN) and Angel Forum got together to see how a 2020 edition could be organized. After a few months of prepping, the Oak Bay Beach Hotel opened its doors to some 120 participants, speakers and 8 carefully selected start-ups (out of no less than 33 applicants).
Following opening night drinks at the Canoe Bew Pub in downtown Victoria the show got underway on Friday morning with Pieter Dorsman who opened and highlighted the successes of last years' presenting companies (Cuboh, Redlen, Interpodia, Limbic) and Victoria Mayor Lisa Helps. The mayor explained how the city just launched its Victoria 3.0 plan creating a vision for a sustainable, growing, influential city that creates high-value jobs now and for the future. That set the local stage, NACO's new CEO Claudio Rojas outlined the opportunity across Canada to mobilize more angel capital to build a tech driven future, and quantified how we can unlock $6.9 billion in new investment. Following Claudio, Yaletown Ventures partner and angel investor Hans Knapp took the stage discussing in detail how angel investors evaluated investing in what became one of BC's greatest success stories, vegan products manufacturer Daiya Foods which was acquired for $400 million. A very instructive case study for the audience with lots of lessons on how to look at market size and intellectual property protection.
Before diving into the company pitches the unique and patented angel investor bingo sought to introduce a bit of fun in the morning, also to ensure people sitting around the same table to connect with one another. Thanks to James DeGreef's connections with the PMO we were able to source an exquisite sock selection as prizes for the winners in the game. After that the stage was for pitching companies VINN, Zennea, Dignii and Divdot to showcase their progress and highlighting why they were attractive investment options.
After lunch – excellent as always – it was time for the first panel where moderator Richard Egli probed how the various ecosystem players were able to work together and help early stage companies progress. Panache Ventures' Patrick Lor, Good News Ventures' Mohan Markandaier, Foresight's Jeanette Jackson, entrepreneurship@UBC's Kari LaMotte and VIATEC's Rob Bennett all weighed in on this. One of the key things that came out of the discussion was the importance of training leaders and providing help to entrepreneurs. Lor made it clear that Panache's "no" was now always followed up with some further thoughts and advice on how an entrepreneur could improve or simply do better. Following the panel it was VitaminLab's turn to pitch, followed by Walletcard and Visualping. It was Spliqs that closed off the day and like last year proving that the last spot on a Friday afternoon is absolutely no obstacle to a strong and engaging pitch.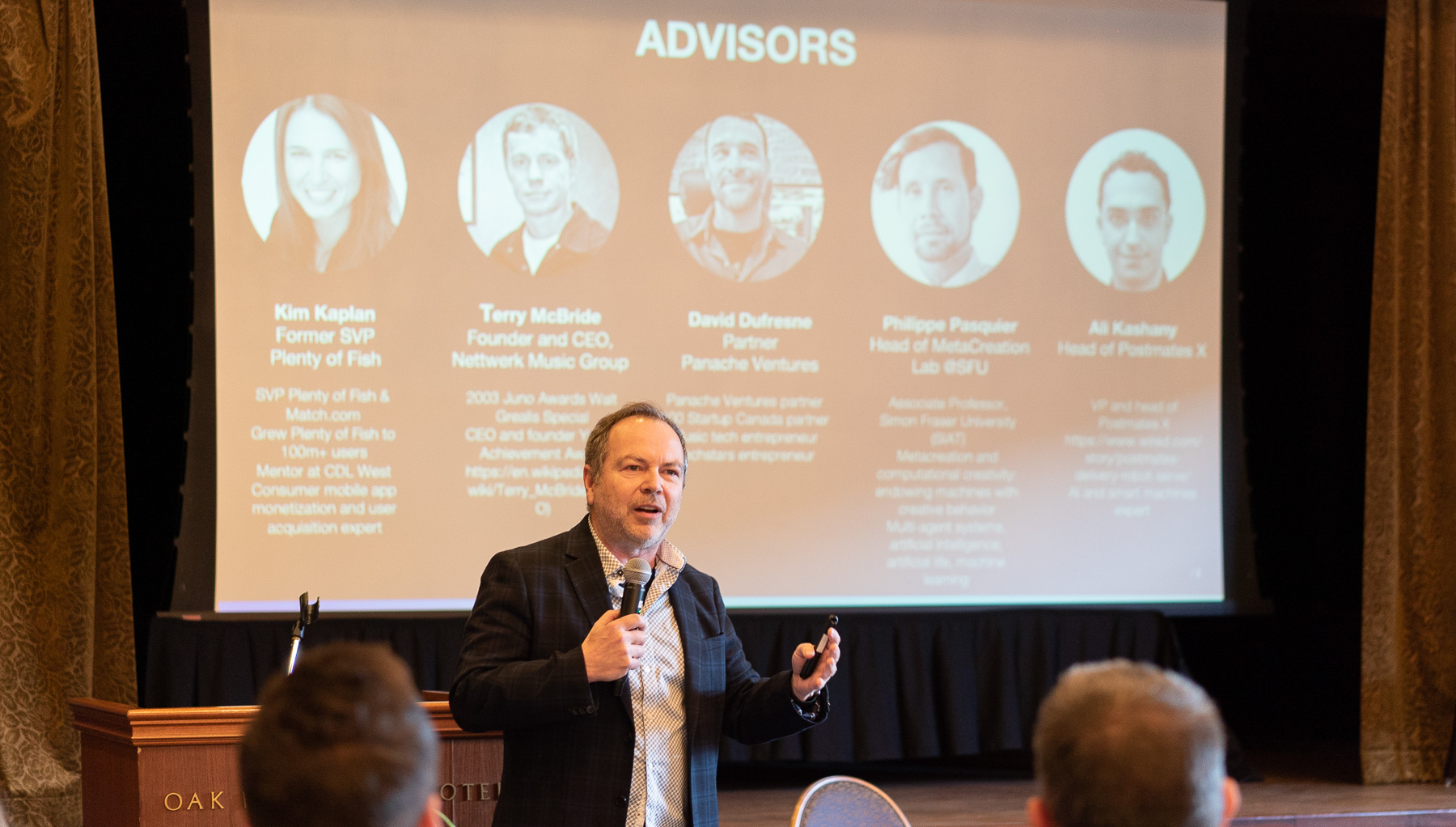 Photo credit: Charles He
The finale involved CIN-chair James DeGreef questioning seasoned angel investors Hannes Blum, Stephanie Andrew, Elizabeth Dutton, Jennifer Thompson, Pieter Dorsman and John Robertshaw on their investment strategies, lessons learned, disasters, successes and thoughts about the near future. Again, a lot of the discussion gravitated to the people aspect of investing in and working with start-ups. Manage egos, taking time for due diligence to get to know the team and provide ongoing support, all are key to successful investments. Moderator DeGreef threw in some really terrible jokes to keep everyone on their toes and the audience chimed in with many excellent and probing questions.
The summit wrapped up in the Bard and Banker Pub where it was announced that Visualping, Spliqs, VitaminLabs and DivDot were voted as the audience's favourites and all four earned a ticket to Angel Forum's event on April 2 in Vancouver. Again, it is clear, Victoria is a lively community with a growing and strong start-up system and phenomenal local entrepreneurs that are building something to invest into and to return to.
A big thanks to the organizing committee: Stephanie Andrew, Irene Dorsman, Pieter Dorsman, James de Greef, Anna Quinn and Jordan Schley. Thanks also to supporters City of Victoria, NACO and VIATEC.
An ever bigger thank you goes to our sponsors Harper Grey, PWC, Apply, TMX Group, OKR Financial, Virtual CFO, E-Fund, Raintree and RBC.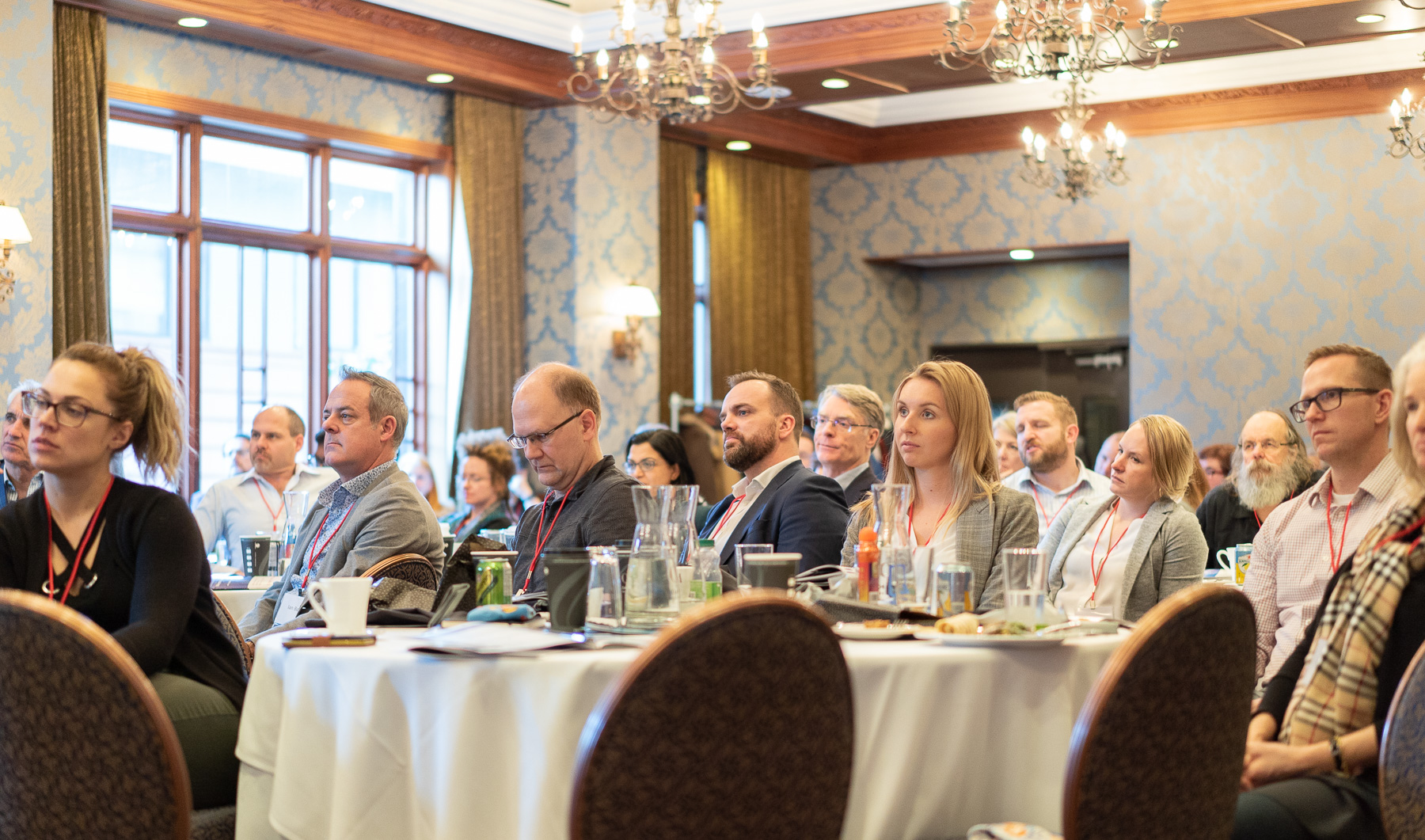 Photo credit: Charles He