Presenting Companies - May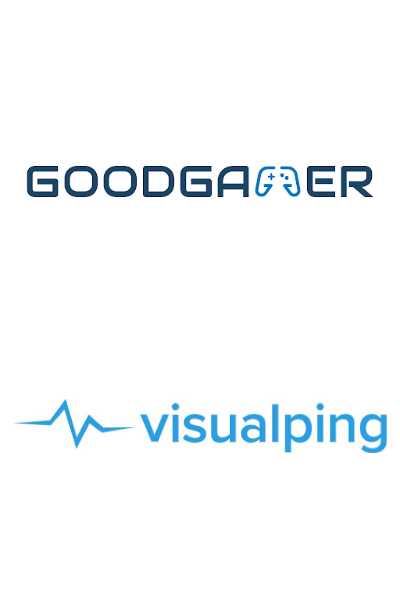 GoodGamer is the ULTIMATE destination for gamers to come together and play mobile games and get paid to play, watch a wide variety of live streams, connect and interact with friends and make new ones, chat with streamers and send them virtual gifts, and earn real money by watching videos and playing games. Through this IP, Good Gamer is leveraging the scalability of social streaming, the engagement of epsorts, and the revenue of the 'gifting economy' to profitably build a valuable data asset. Good Gamer Corp, developer of GoodGamer, is a Vancouver-based CCPC EBC, founded in 2018.
Visualping has 1.3 million users, growing revenues at 10% per month with our usage and revenues having increased on the back of the coronavirus crisis. We offer robotic automation "website change alerts as service" with thousands of use cases: Consumers use it to track prices and promotions, product and ticket availability, new job or rental postings, COVID-19 related pages etc. Business use it to monitor consumer reviews, changes in law, competitive monitoring, information for trading etc. Website owners use the widget to alert their visitors when their site is updated as a replacement of RSS. Visualping is a freemium service with subscriptions with enterprise/group revenues accounting for 75% of our revenues.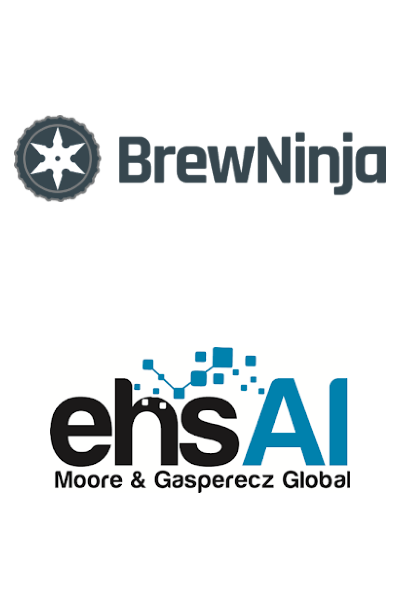 BrewNinja is the all-in-one brewery management software dedicated for craft breweries of all sizes. From Inventory, Brew Scheduling, Keg Tracking, Sales and our own Point-of-Sale, we allow brewers to ensure compliance with local laws and track their Cost of Goods down to the very pint. Brewers and owners rely on our cloud platform to gain visibility into their brewery and manage day-to-day operations, be regulatory-compliant, and accountants alike enjoy our deep integration with QuickBooks Online and Square to ensure end to end data flow. Our team is passionate about a great user experience and being a leader in our field.
ehsAI is disrupting the $57B environmental permitting and compliance services market. Because of overlapping jurisdictions and the large number of source documents involved, complying with environmental regulations is complex and costly. Today companies hire consultants or increase staff to understand the regulations and translate them to actionable tasks. We have built an AI-based product, ehsAI, that is 100x faster and 10x cheaper than the status quo.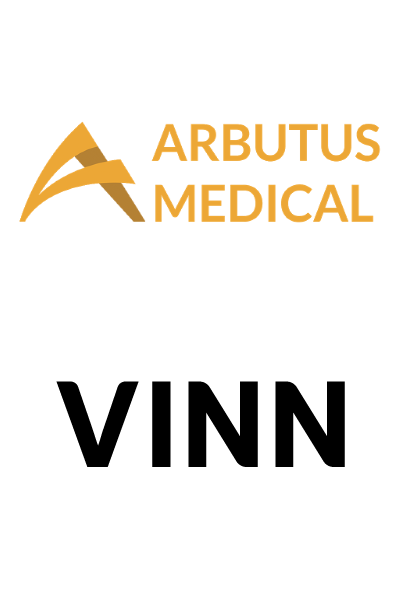 Arbutus Medical's purpose is to develop a portfolio of "frugal innovation" devices that save costs for hospitals and improve access to orthopedic surgery for 5 million patients by 2030. Arbutus' flagship DrillCover system – a sterile cover and chuck that allows surgeons to safely use a DEWALT drill in surgery – costs 30x less than conventional brands. After focusing on low-income countries for two years, Arbutus pivoted to high-margin segments and validated product-market fit in veterinary, military, and trauma centers. Arbutus grew sales from C$240k in 2018 to $C398k in 2019 (hitting 100% of sales targets), added a one-time C$812k BCIP contract in last 9 months, has enabled an estimated 58,000 surgeries.
VINN is an online automotive retailing platform. We connect in-market car buyers with dealership inventory and allow them to complete the process of purchasing a new or used vehicle online. VINN is the only platform of its type and works with dealerships across Canada. Thousands of customers have interacted with with VINN to find their next vehicle, and traction is growing rapidly as car dealerships are forced to consider online sales options. 
Dooly (B2B SaaS) solves real pains for revenue teams. On the surface, Dooly looks like any other notes application, but it contains a series of superpowers that help salespeople and the companies they work for be highly productive. By connecting a user's calendar, CRM, corporate knowledge base and corporate messaging apps, Dooly centralizes all of the things a salesperson needs to not only communicate back their deal progress, but also to activate the right sales tools and knowledge resources to support their deals based on context-specific signals in each conversation (both audio and text). Through Ai and an exceptional user experience, Dooly automatically updates key components of the CRM for its users, saving countless hours of administrative work. With paid logos such as Intercom, Asana, Procurify, Airtable, Checkr, Zendesk and Procore, Dooly is well-loved by its customers.
Save Da Sea Foods is a plant based seafood company. Our mission is to create a world where we no longer need to kill fish to enjoy seafood. Plant-based seafood is an underserved market when compared to meat and dairy alternatives, and Save Da Sea Foods has first mover advantage with the first plant-based smoked salmon to convincingly mimic the flavor and texture of salmon lox using simple ingredients.