Presenting Companies - October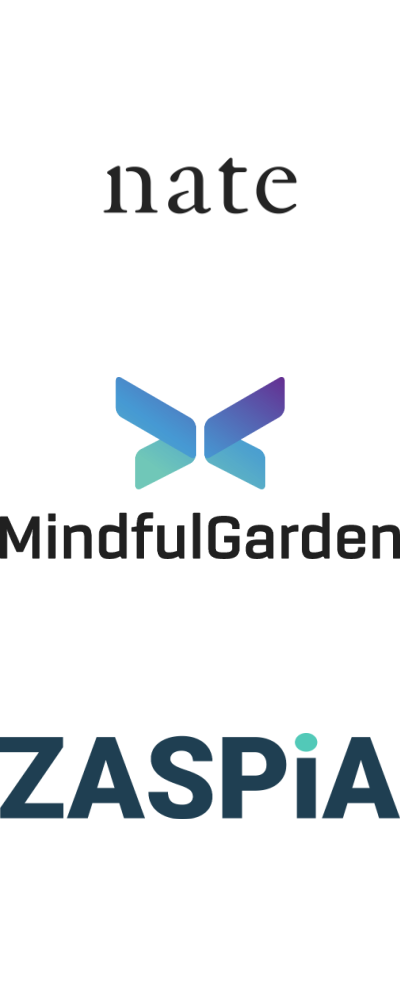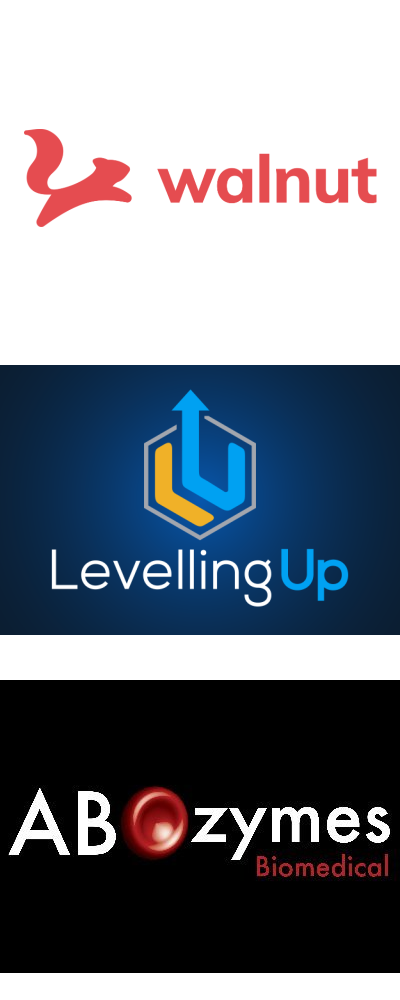 NATE was created for men who truly care about the environment and want something refined with style. Canada's first refillable pod based premium deodorant for the modern man that not only eliminates single use plastic waste, is also designed with a patent pending reusable container with a lifetime warranty. NATE is an environmentally friendly, simple, effective and premium deodorant sold on a monthly subscription basis.
MindfulGarden is an evidence-based behaviour modification device that reduces anxious and disruptive behaviours associated with chronic disease in the institutionalized frail elderly, beginning with dementia and delirium. Combining hardware and software, MIndfulGarden integrates vital sign inputs that translate as calming visualizations output on-screen, adjusting as levels of agitation change. MindfulGarden will minimize the use of psychotropic drugs and restraints as a 'tool of first reach' in the care of vulnerable seniors in hospitals and long-term care, reduce costs of care, and contribute to better health outcomes.
Zaspia is built for medium size marketing teams that can't process millions of analytics data points from website visitors, Zaspia discovers and optimizes conversion triggers. You don't need to spend hours every day reviewing your analytics dashboards, Zaspia uses Machine Learning to identify the content and the visitors that increase top-funnel website conversion.
Walnut is turning life insurance into a premium membership you'll love with benefits you can use today. Affordable plans, instant coverage, and exciting member benefits. We're making distribution of life insurance frictionless by embedding our membership into products that are already sold every day.
LevellingUp is reviving old-school apprenticeship communities, supercharged with seamless global connectivity and advanced A.I., to equip the next generation with the skills they need to level up.  We match-make growth-minded artists, business leaders, and managers in small, high-trust groups where they are mentored by their choice of expert via face-to-face videoconference. Responding to COVID-chaos, in June 2020 we pivoted and are experiencing exciting traction with our new Mastermind+ offering which is meeting the needs of connection-hungry, growth-minded people.
ABOzymes Biomedical Inc. is an early-stage, Vancouver-based enterprise with an innovative, unique, and proprietary platform which will realize a world where blood type is no longer a constraint for those receiving a life-saving transfusion or organ transplant. ABOzymes' first product is an additive for a standard blood bag that first primes and then eliminates a marker on the red blood cell (RBC) that determines blood group A rendering it group O – universal donor blood.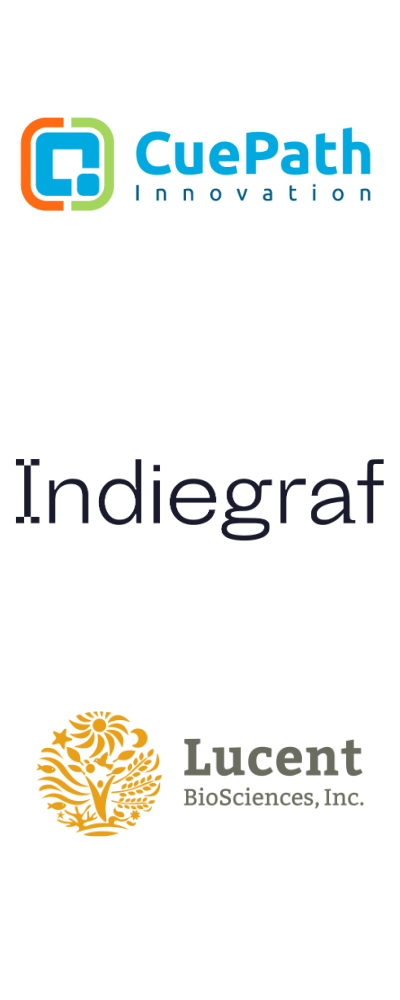 CuePath Innovation is solving the problem of medication adherence for elders Aging-in-Place with the help of private Home Care Agencies (HCAs). 40% of seniors are forced to enter expensive and unfamiliar nursing homes because they can no longer self-medicate at home, and 50% of patients over 65 do not take their medications as prescribed for multiple chronic conditions such as heart disease, cancer, depression and anxiety. COVID-19 restrictions on HCAs have exacerbated this problem dramatically with fewer home care visits, high staff turnover, and limited staff availability. Our CueCare™ Plus service includes the CuePack™ smart blister pack sticker applied at pharmacies and CueCall™ medication reminder service for HCA patients. Our simple, effective, inexpensive system provides HCAs with the real-time contactless medication adherence data they need to prioritize scarce and expensive in-home nursing support
Indiegraf is a platform for independent news publishers. We provide technology and marketing tools to help our digital news outlets drive their audience and revenue, leveraging the global trend of growing reader revenue. We empower journalists to fill local news gaps created as traditional print newspapers collapse. Since launching in spring 2020, we've (1) grown to a network of 15 publishers in Canada; (2) secured sponsorships from the Google News Initiative and Facebook Journalism Project; (3) booked $250,000 in revenue in 2020, and are profitable; and (4) been covered by the leading news industry publication the Nieman Lab. Indiegraf is currently raising a $500k US seed round that will fund our entry to the U.S. market, co-led by New Media Ventures, which selected Indiegraf for investment from 1,400 applications.
Lucent Biosciences has developed a patented process to bind micronutrients in their bioavailable form to cellulose fibers.  The technology is a major innovation in the fertilizer industry, because it is the first fertilizer that is carbon-neutral, does not tie up in the soil and does not have run-off pollution. Our technology upcycles low value fiber from food processing residue like pea hulls or rice husk as a carrier for the micronutrients, creating a truly circular economy from crop to fertilizer. Lucent's fertilizer technology is unique because it provided nutrients to plant roots on-demand throughout the whole lifecycle. Extensive trials conducted in 2020 have shown improved growth, increased yield and higher nutrient density.