Presenting Companies - September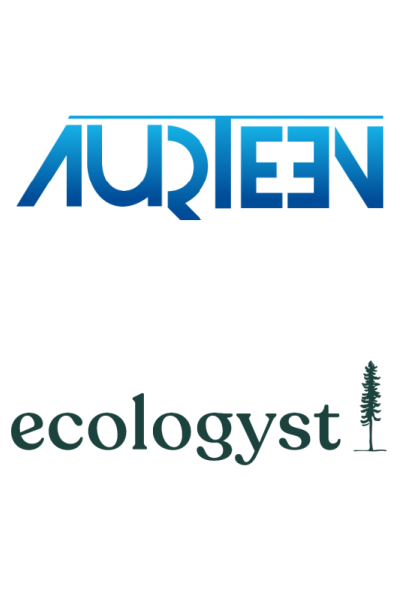 Aurteen develops software for analysis of images of the back of the eye in order to diagnose blinding disorders of the eye. The software is built based on various image-processing as well as machine-learning algorithms and can operate in a remote and secure environment. Aurteen's solution provides early, accessible, and low-cost preventative health-care to the masses.
Ecologyst is an outdoor clothing and media company. We are a direct to consumer company that creates purposeful goods for exploring and enjoying the natural world. Our products are built to last, made in Canada using only natural fibres and backed by a lifetime guarantee. In addition, we produce educational and adventurous short films inspired by nature. Films feature stories such as, environmental documentaries, explorations into local food and foraging, behind - the-scenes views of our Victoria factory, handy how-to guides for your clothes, and eco-adventures across our community.