Angel Forum has the pleasure of working with the following partner funds:
eFund was founded with the goal to achieve consistently higher returns and more exits from angel investments. By investing in promising BC startups that solve global problems eFund supports the local knowledge economy and access returns from global markets. eFund's group of over 100+ angel investors boasts a wide range of experience, skill and success; by applying the collective talent to due diligence and post investment mentoring, their portfolio company success is greatly increased. eFund has made 47 investments in 32 companies to date.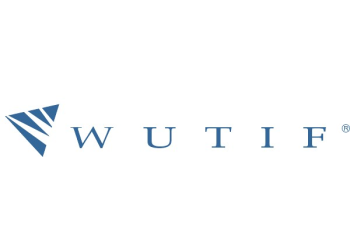 WUTIF Capital (VCC) Inc. is a novel angel fund that  co-invests with angel investors in promising new technology ventures in British Columbia. WUTIF invests in promising early-stage technology ventures in British Columbia, such as those being developed at B.C.'s universities and institutions. WUTIF was formed in mid-2003 and made its first investments in late 2004. To date, over $10 million has been invested in over 100 companies. WUTIF gives investors an opportunity to invest in, as well as contribute to, the BC economy and optionally contribute to their favorite charity for additional tax benefits.