2020 Western Angel Investment Summit - Victoria
Event Details
Connecting angels, funds and accelerators
Presented by Angel Forum, Capital Investment Network with the support of VIATEC.
For both investors and entrepreneurs
Venue: Oak Bay Beach Hotel - Call 1-800-668-7758 or visit www.oakbaybeachhotel.com to book a room at the special Summit rate.
Summit Agenda to be announced
Thursday, February 24, 2022
2.00pm
Friday, February 25, 2022 - Summit Day
You might consider extending your stay at the Oak Bay Beach Hotel with an extra night or two (at Summit discount!) to enjoy their wonderful facilities.
By attending this event, you consent to the use of photography/video/audio in all forms of media, for any and all promotional purposes including advertising, display, audiovisual, exhibition or editorial use by Angel Forum without payment or other compensation.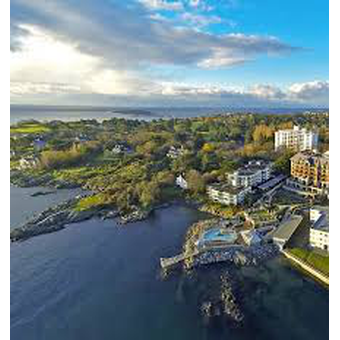 Oak Bay Beach Hotel, 1175 Beach Drive, Victoria