AF/CIN Online - Community Virtual Meet Up - 8
Event Details
Join us for our weekly virtual get together! Every Thursday 10-11am PST.
We are very pleased to have teamed up with our friends from Capital Investment Network (CIN) from Victoria for this meeting.
Angel Forum and CIN Members: make sure to register so we can send you a personalized zoom link.
If you are not an Angel Forum or CIN member and are an accredited investor, we encourage you to attend as our guest. Please send me an e-mail so we can take care of registration.

We are hosting weekly AF/CIN Virtual Meet Ups to stay connected and discuss and find out how we can support and further build the early stage ecosystem in these volatile times. In addition, we look forward to welcoming 2 promising companies who will present for 10 minutes each.

Join us once or participate weekly! Even if you are just showing up to listen as part of the call your presence is welcomed and appreciated.
Register below and we will send you the details on May 27th, including information on the companies presenting.

Hope you can join us!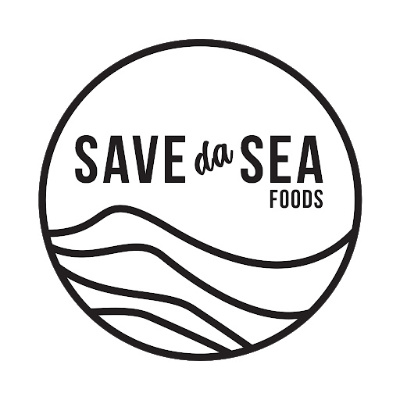 Save Da Sea Foods is a plant based seafood company. Our mission is to create a world where we no longer need to kill fish to enjoy seafood. Plant-based seafood is an underserved market when compared to meat and dairy alternatives, and Save Da Sea Foods has first mover advantage with the first plant-based smoked salmon to convincingly mimic the flavor and texture of salmon lox using simple ingredients.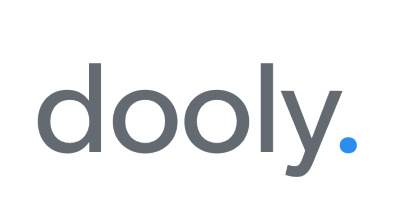 Dooly (B2B SaaS) solves real pains for revenue teams. On the surface, Dooly looks like any other notes application, but it contains a series of superpowers that help salespeople and the companies they work for be highly productive. By connecting a user's calendar, CRM, corporate knowledge base and corporate messaging apps, Dooly centralizes all of the things a salesperson needs to not only communicate back their deal progress, but also to activate the right sales tools and knowledge resources to support their deals based on context-specific signals in each conversation (both audio and text). Through Ai and an exceptional user experience, Dooly automatically updates key components of the CRM for its users, saving countless hours of administrative work. With paid logos such as Intercom, Asana, Procurify, Airtable, Checkr, Zendesk and Procore, Dooly is well-loved by its customers.