Equity, Convertible Debt, SAFEs and everything in between - Sept. 24th, 2018
Event Details
Exclusively for Founders & Investors ONLY
Pros & Cons of Common Equity vs Preferred Equity vs SAFEs vs Convertible Debt
Join Steve Lukas and Prentice Durbin of Harper Grey in this interactive 2 hour workshop
In this workshop you will learn answers to:
What is a SAFE?
Why do US investors require Preferred Shares?
Why do experienced Investors dislike Convertible Debt or a SAFE?
What type of shares should Founders subscribe for?
Why is Convertible Debt ineligible for BC's 30% investment refund program?
Why a Valuation Cap on Convertible Debt, negates its whole purpose
What Discount should early investors get on SAFE or Convertible debt?
Will VC Funds honour a previously agreed Discount to early SAFE investors?
Speakers include:
· Steve Lukas, Co-chair Business Law Group, Harper Grey LLP
· Prentice Durbin, Associate Counsel, Harper Grey LLP
This mini-workshop from Harper Grey and Angel Forum is for investors and companies, but not service providers or advisors. Don't miss the opportunity to learn more about the types of equity based capital instruments.
September 24, 2018, at Harper Grey LLP
2:00 pm: Check-in
2:30 - 4:30 pm: Presentation and Q&A
4:30 - 5:00 pm: Short networking over beer/wine and light appetizers.
Exclusively for Founders & Investors ONLY - if full, please join our waitlist - see above. We will contact you as soon as seat becomes available and before the event date.
Seating is limited to 40 participants (please do not register and not attend as that prevents other people from attending).
Almost Free: register for a nominal $25 to ensure a seat and to cover out-of-pocket costs - only for Investors & Companies - not Advisors or Service Providers. No Drop-In Registration and No refunds.
We highly recommend you attend to learn from experts and for the networking!
Will I see you there? Irene Dorsman, Angel Forum - Vancouver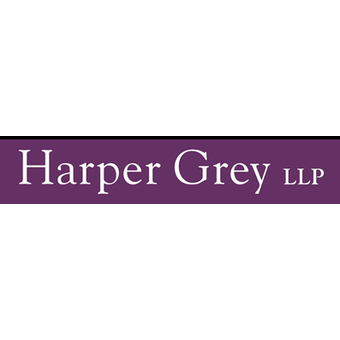 Downtown, Vancouver B.C., Canada