AF Virtual Whistler Summit
Event Details
We look forward to you joining us for our Virtual Whistler Event! The actual theme could very much be Adjust, Adapt and Prosper... From an International in-person event scheduled for April 2020, this event morphed into a hybrid event for October to finally result in a Virtual Summit.
We will host the summit with beautiful Whistler in the background, an international mindset and a focus on what we can do here, together, while hearing from a great line-up of speakers and promising companies.
We are very excited to announce that we will also award the inaugural annual Greg Smith Award, to the "Investor and Company TEAM with the most GRIT". We are still getting nominations so please send us an e-mail to add yours to the list
Thursday, October 8, 2020
9:00am Welcome
9:10am Claudio Rojas/CEO NACO - The Lay of the Land
9:30am Gautam Lohia/Apply - Digital Trends, Case Studies in times of COVID
10:00am BREAK
10:15am NATE
ABOzymes
LevellingUP
11:15am 2020 Greg Smith Award
11:30am BREAK
11:45am Mindful Garden
Walnut
Zaspia
12:45pm BREAK
1:00pm The Meeting of a Power Panel - Venture Investing Approach - moderated by Pieter Dorsman
Elaine Kunda/Disruption Ventures
Eva Lau/Two Small Fish Ventures
Max Webster/Version One Ventures
Hans Knapp/Yaletown Partners
1.45pm Company Awards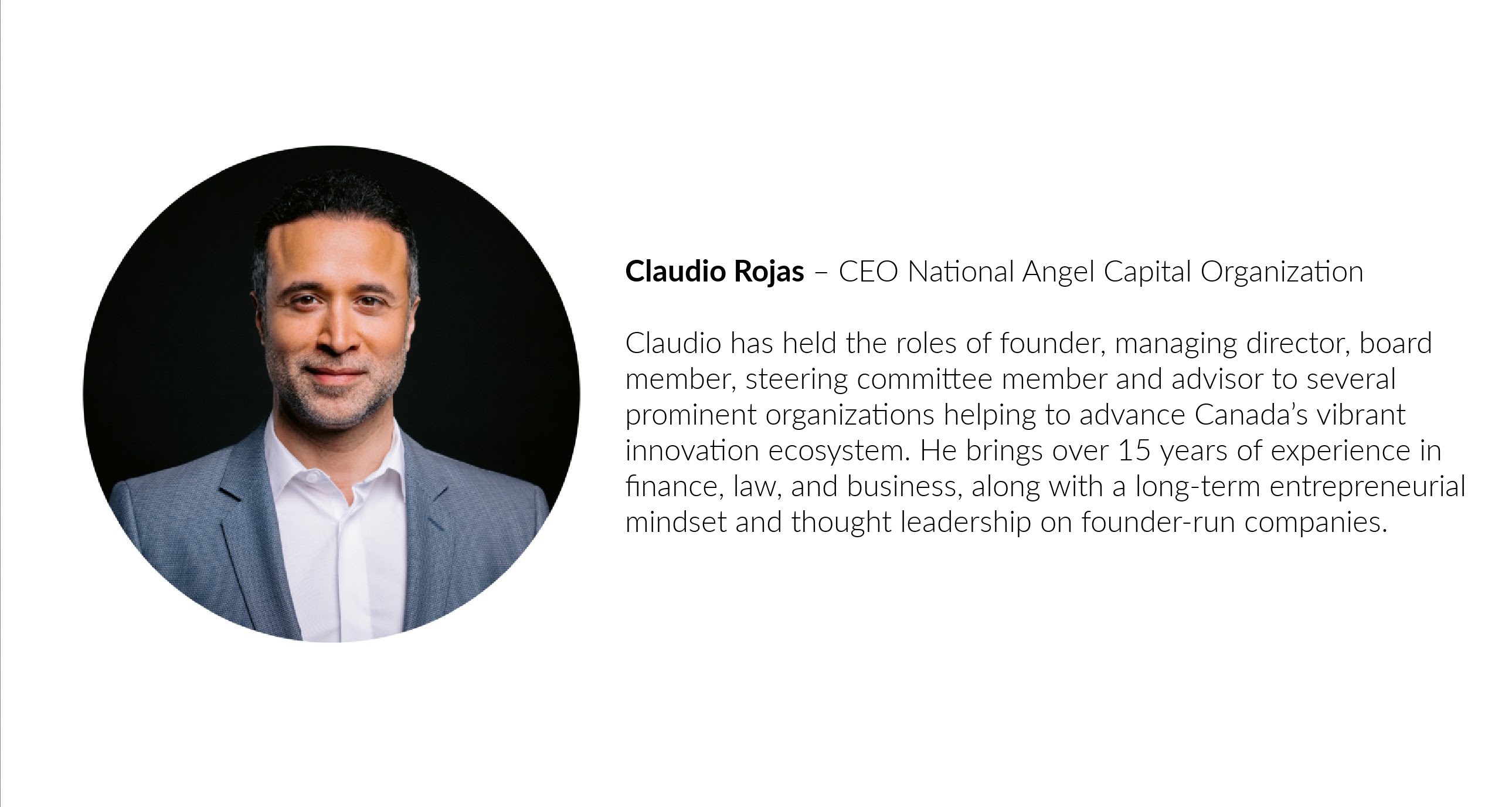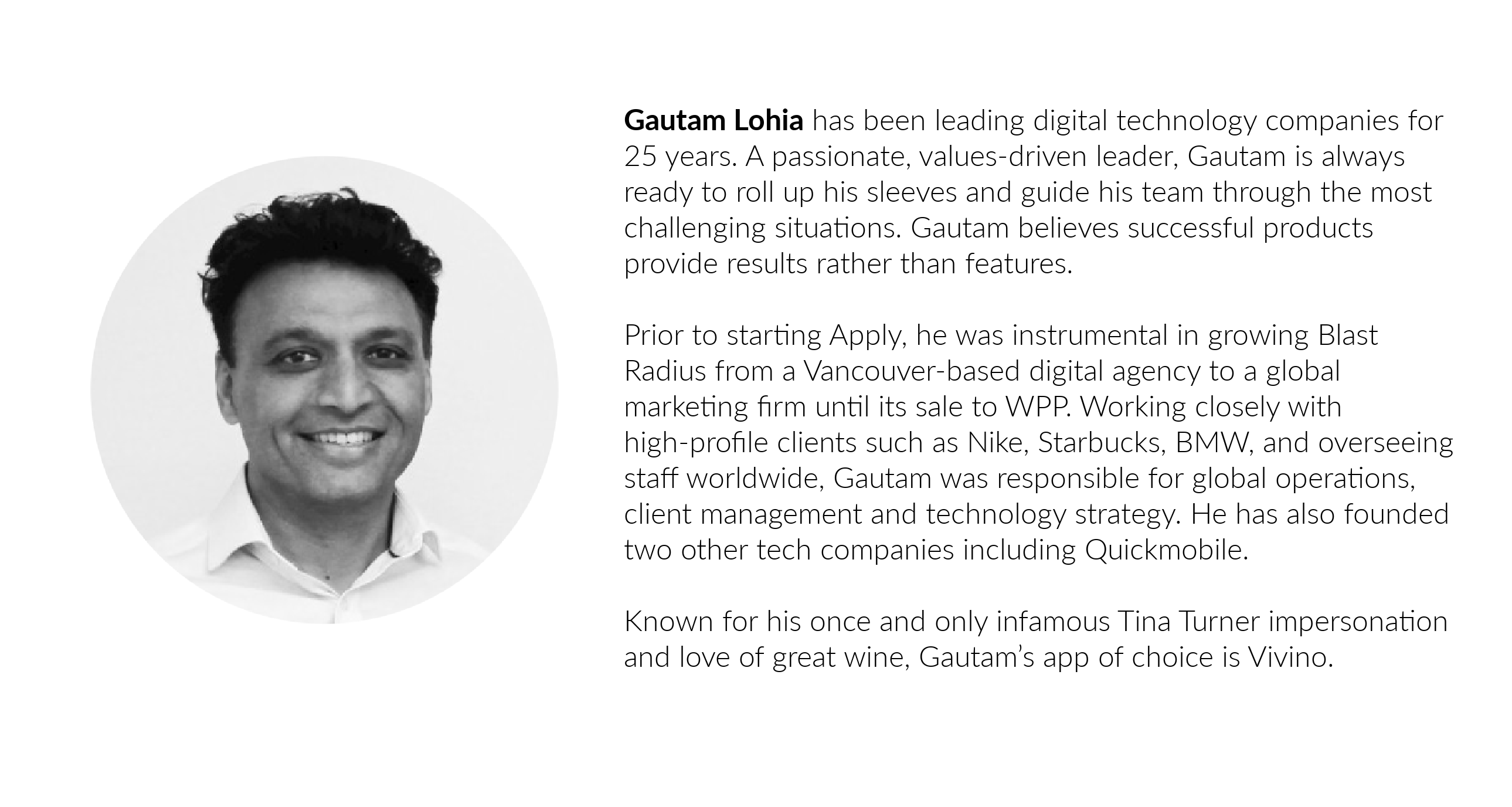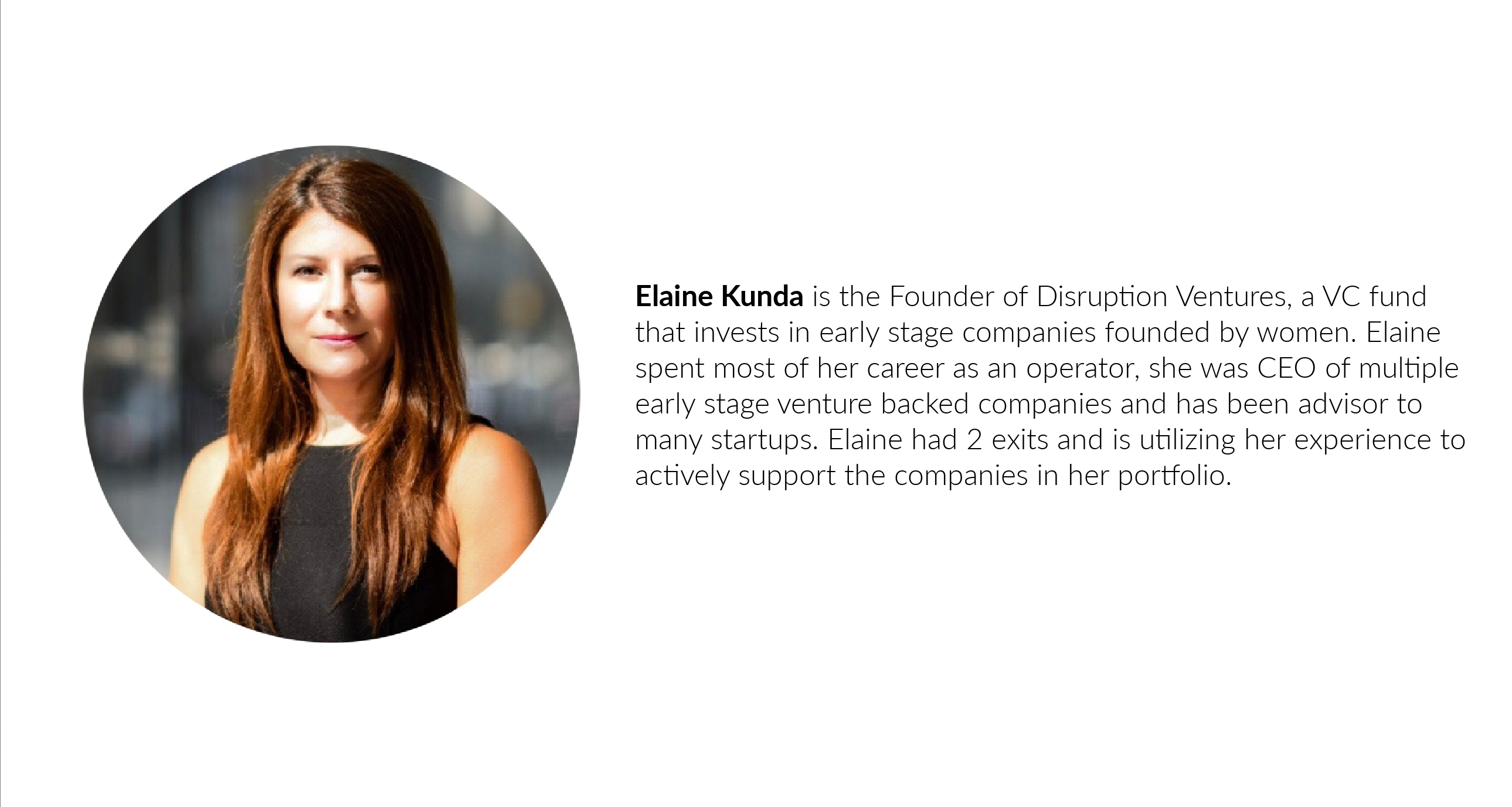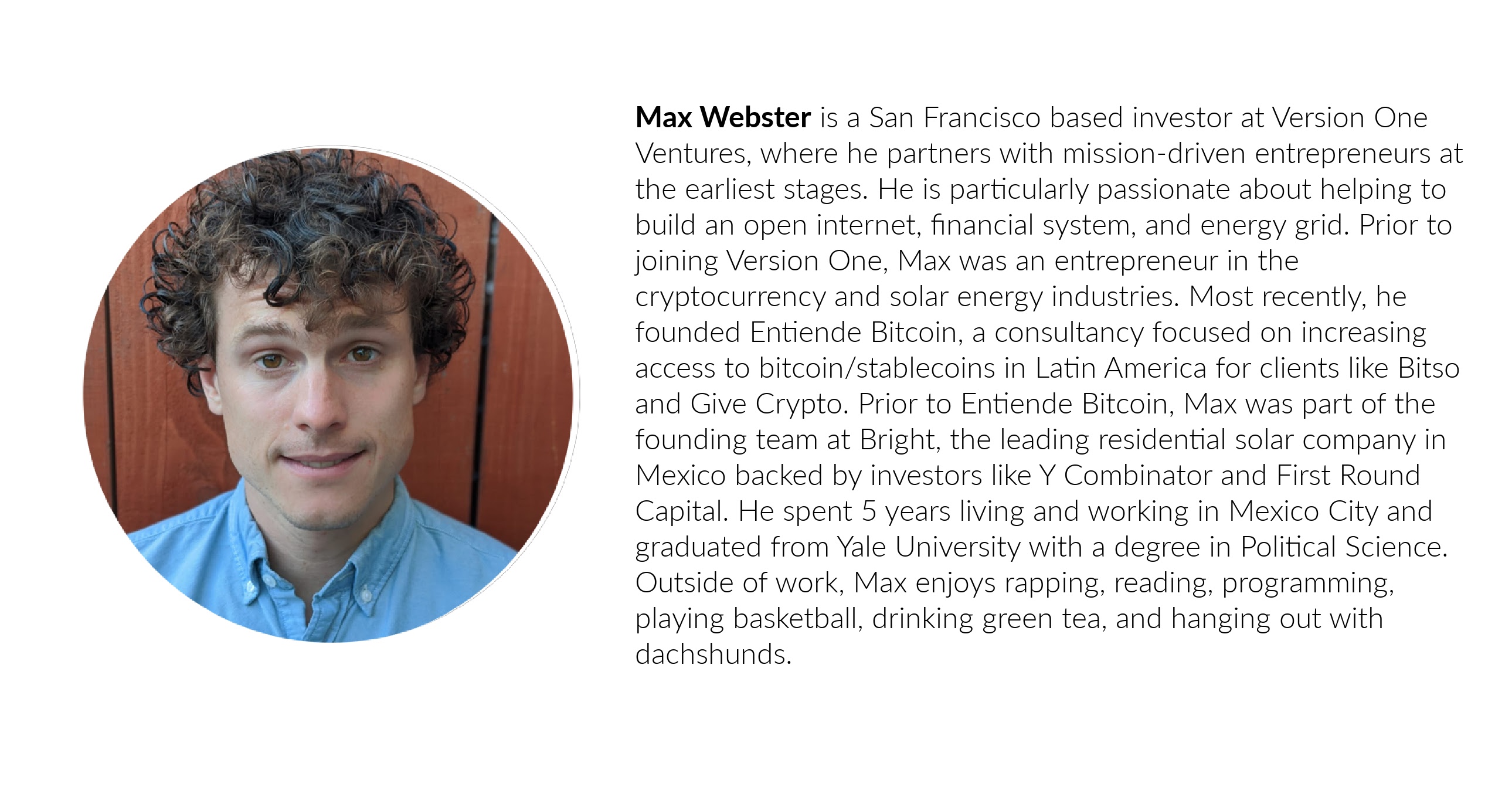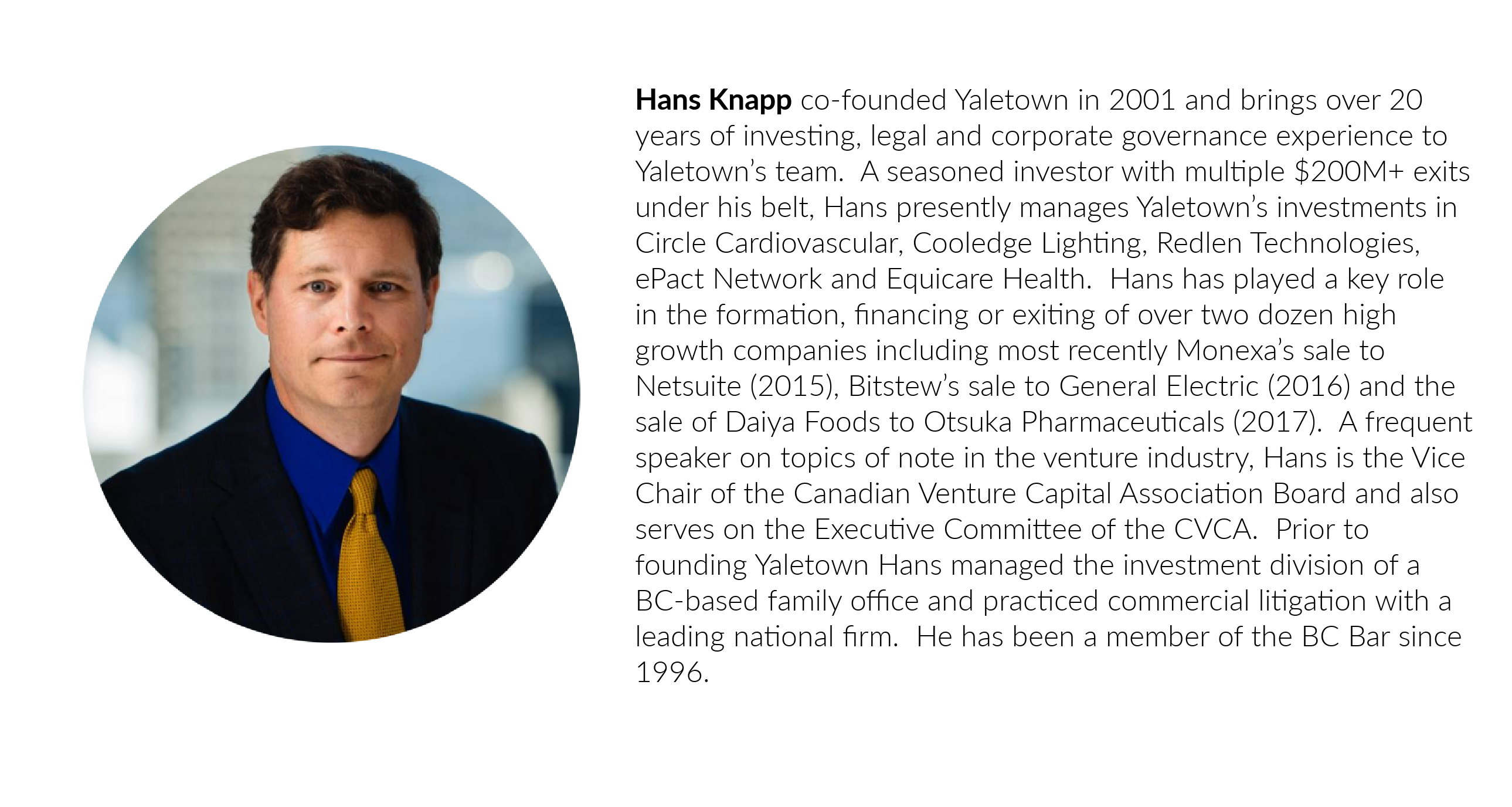 ABOzymes Biomedical Inc. is an early-stage, Vancouver-based enterprise with an innovative, unique, and proprietary platform which will realize a world where blood type is no longer a constraint for those receiving a life-saving transfusion or organ transplant. ABOzymes' first product is an additive for a standard blood bag that first primes and then eliminates a marker on the red blood cell (RBC) that determines blood group A rendering it group O – universal donor blood.

LevellingUp is reviving old-school apprenticeship communities, supercharged with seamless global connectivity and advanced A.I., to equip the next generation with the skills they need to level up. We match-make growth-minded artists, business leaders, and managers in small, high-trust groups where they are mentored by their choice of expert via face-to-face videoconference. Responding to COVID-chaos, in June 2020 we pivoted and are experiencing exciting traction with our new Mastermind+ offering which is meeting the needs of connection-hungry, growth-minded people.

MindfulGarden is an evidence-based behaviour modification device that reduces anxious and disruptive behaviours associated with chronic disease in the institutionalized frail elderly, beginning with dementia and delirium. Combining hardware and software, MindfulGarden integrates vital sign inputs that translate as calming visualizations output on-screen, adjusting as levels of agitation change. MindfulGarden will minimize the use of psychotropic drugs and restraints as a 'tool of first reach' in the care of vulnerable seniors in hospitals and long-term care, reduce costs of care, and contribute to better health outcomes.

Everyday 25,000+ tons of single use plastic is thrown into the ocean which could result in more plastics than fish if we don't change things. NATE is an environmentally friendly, simple, effective and premium deodorant sold on a monthly subscription basis.

NATE was created for men who truly care about the environment and want something refined with style. Canada's first refillable pod based premium deodorant for the modern man that not only eliminates single use plastic waste, is also designed with a patent pending reusable container with a lifetime warranty.

Walnut is turning life insurance into a premium membership you'll love with benefits you can use today. Affordable plans, instant coverage, and exciting member benefits.

We're making distribution of life insurance frictionless by embedding our membership into products that are already sold every day.

For medium size marketing teams that can't process millions of analytics data points from website visitors, Zaspia discovers and optimizes conversion triggers. You don't need to spend hours every day reviewing your analytics dashboards, Zaspia uses Machine Learning to identify the content and the visitors that increase top-funnel website conversion.